Talk with our professional funeral planners
In addition to the necessary elements of the funeral there are also many choices and decisions that will make the farewell a meaningful and personal event
Keeping you aware of costs
The cost of a funeral will depend upon the choices and decisions you have made, and our policy is to ensure you are aware of all costs prior to the day of the service. These are divided into three areas.
Professional service fees
The Professional Service Fees refers to co-ordination and planning of the funeral by the funeral director.
It also includes all costs incurred in transfer, use of vehicles and facilities as well as the preparation of your loved one for the funeral.
Coffin or casket
There is a variety of caskets and coffins available. Costs for these are determined by the construction involved, the timbers selected, and the finish provided. At Fitzgerald's Funerals, we are committed to assisting you to make the selection that best suits your needs.
Disbursements
These are paid for by the funeral director on behalf of the family and may include: cemetery or crematorium fees, funeral notices, floral tributes, clergy/celebrant fees, cremation permits and death certificate. Some of these payments will be made on or before the day of the Service.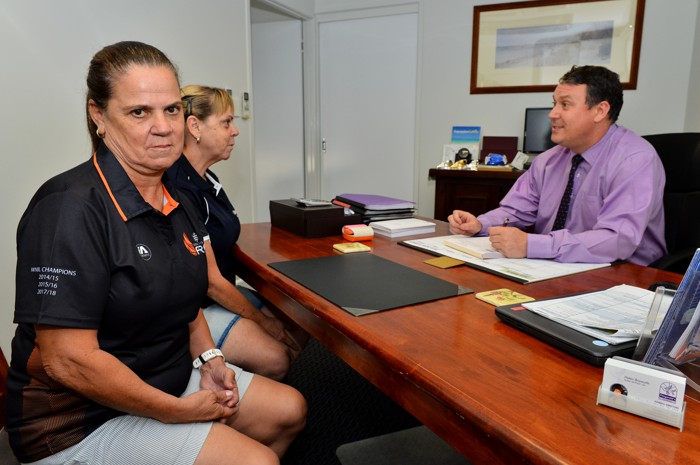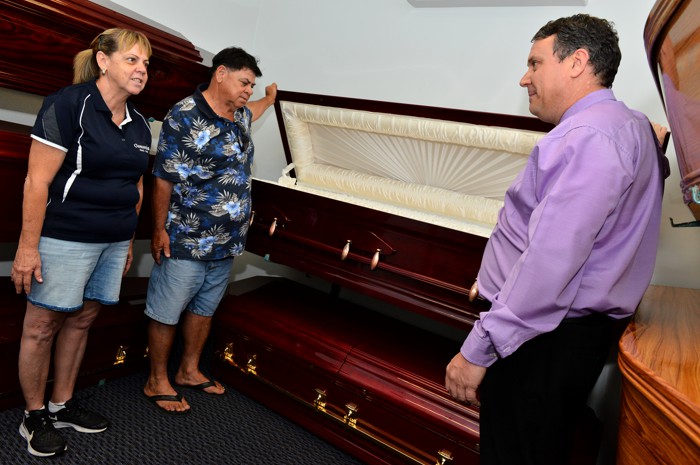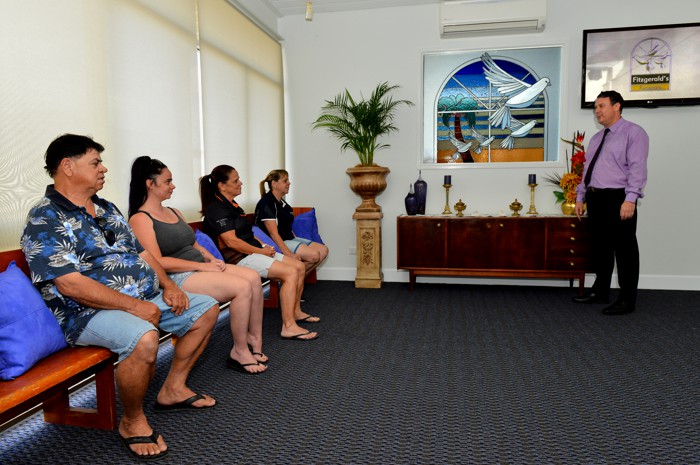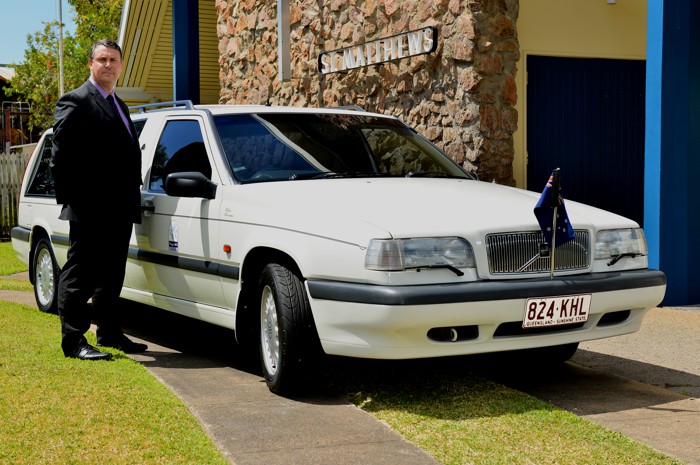 At Fitzgerald's Funerals we have the facilities to ensure all your requirements are realised
White Dove Chapel
The Funeral Service for your loved one may be conducted at the crematorium, the graveside, your church, or our White Dove Chapel facilities which are at your disposal. The Chapel has ample parking and seating and can be configured to suit religious or non-denominational services.
Facilities include projectors and audio equipment if required. An area is also set aside for a wake if desired and catering can be arranged on your behalf. Please contact us about arrangements for a funeral and we will be able to direct you to a suitable venue.
During this time of need we appreciate that decisions have to be made
We have a range of products you can choose from to make a really personalised funeral service.
Providing valuable assistance to you we have a fine selection of coffins from which to choose
- click here to download our pdf
Urns and keepsakes are very individual, so we encourage you to examine our selection
- click here to download our pdf